October 31, 2023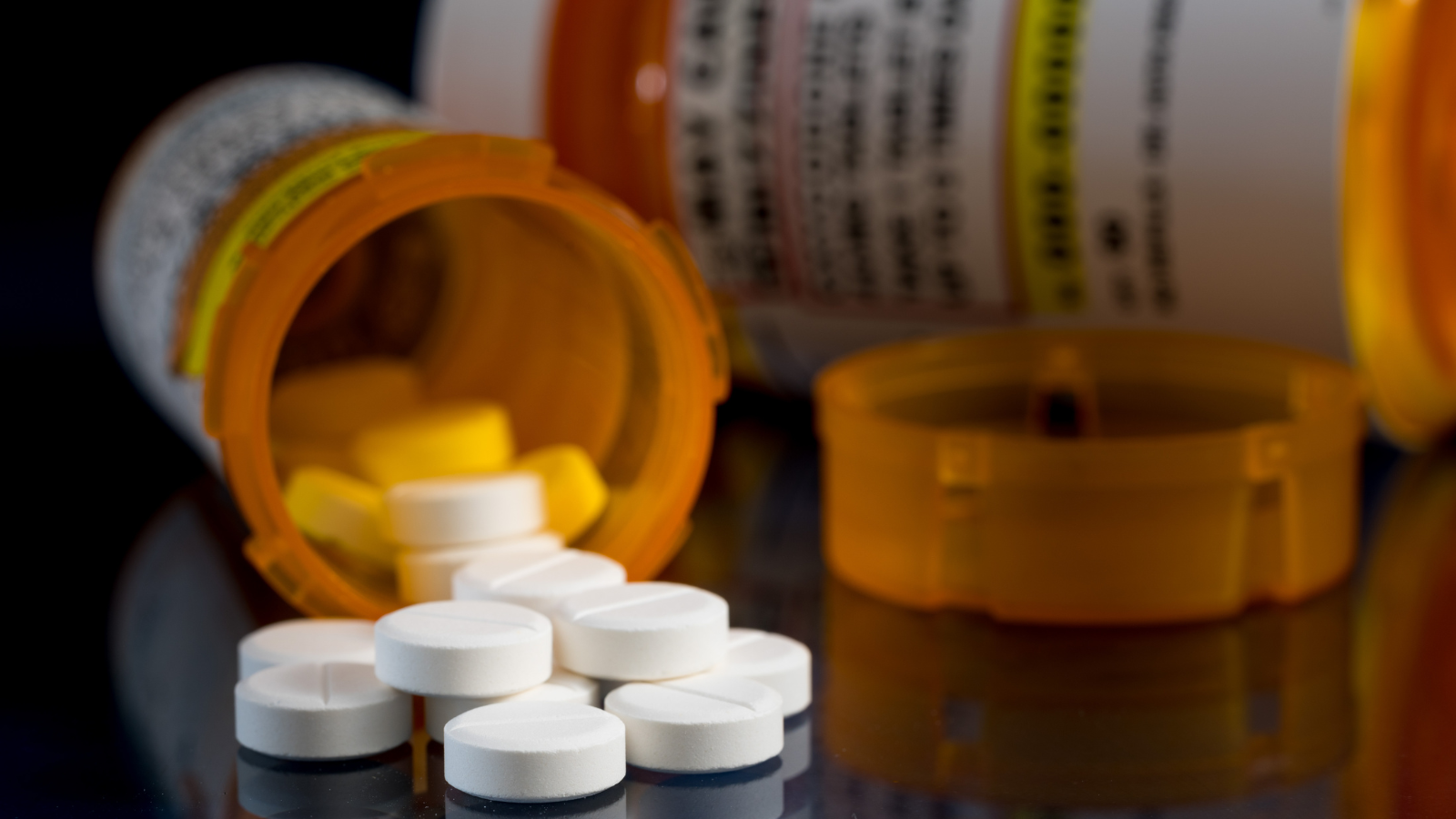 Substance use disorders (SUDs), including opioid use disorder (OUD), and drug overdose deaths in the United States reached an all-time high with the Centers for Disease Control and Prevention between April 2020 and April 2021, reporting more than 100,000 overdose deaths. Previous studies indicate that patients with chronic pain or mood disorders are more likely to receive opioid medications than patients without these conditions and are at greater risk for suicide. However, few studies have examined engagement with healthcare services among people with suicidal symptoms and SUDs.  
In a new study in the Journal of Substance Use and Addiction Treatment, first author Veer Vekaria, health data scientist, senior author Dr. Jyotishman Pathak, chief of the Division of Health Informatics and Frances and John L. Loeb Professor of Medical Informatics, and colleagues identify patterns of healthcare use at the intersection of suicidal symptoms, OUD, and other SUDs.  
Researchers specifically investigated patterns of healthcare use associated with SUDs among patients with suicidal symptoms, risk factors in seeking treatment, and the impact of outpatient service use on emergency department (ED) visits. Researchers also examined the use of psychosocial and pharmacological interventions, such as psychotherapy and medications for opioid use disorder (MOUD), among patients with OUD diagnoses.  
Results show that among patients with suicidal symptoms and clinical SUD diagnoses, OUD was associated with increased use of all-cause outpatient, ED, and inpatient services. OUD was also associated with increased SUD-related encounters across all care-settings, and with suicide-related ED visits and inpatient hospitalizations. Likelihood of receiving outpatient visits and inpatient hospitalization was lower among males, while older age protected against ED visits. Higher preventative care utilization was associated with lower acute care use among older OUD patients.  
The patterns identified highlight missed opportunities for deploying screening and prevention resources among the male and OUD populations. Results also reinforce the importance of tailoring SUD and suicide risk interventions to different age groups and types of SUDs.