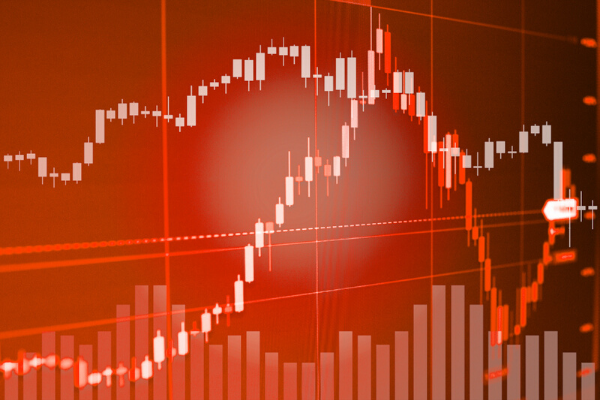 Biostatistics is the application of statistical techniques for scientific research in health-related fields, including medicine, biology and public health. It also encompasses development of novel methodologies that translate to better study design and analyses.
Biostatistics also contributes substantially to the area of Data Science through statistical learning techniques. Since the beginning of the 20th century, the field of biostatistics has become an indispensable tool in improving health and reducing illness. Epidemiology is concerned with the distribution, causation, and control of disease across time and space in human populations.
The Mission of the Division of Biostatistics is to:
Provide quality statistical support in research design and analysis developed by the clinical and laboratory investigators.
Train medical students, graduate students, postdoctoral fellows and other research staff in the use of statistical methods and software.

Train the next generation of biostatisticians and data scientists.

Develop innovative statistical research guided by and benefiting clinical and laboratory based research projects.
Create and/or assist with epidemiologic studies in the fields of hypertension, women's health, perioperative outcomes and anesthesia.
The division was formed in October 2004, under the Medical College's Strategic Plan for further development and retention of research scholars by fostering collaborations with biostatisticians and epidemiologists to further enhance and advance WCM research.
Affiliated Education Program
Current Research Highlights