March 1, 2023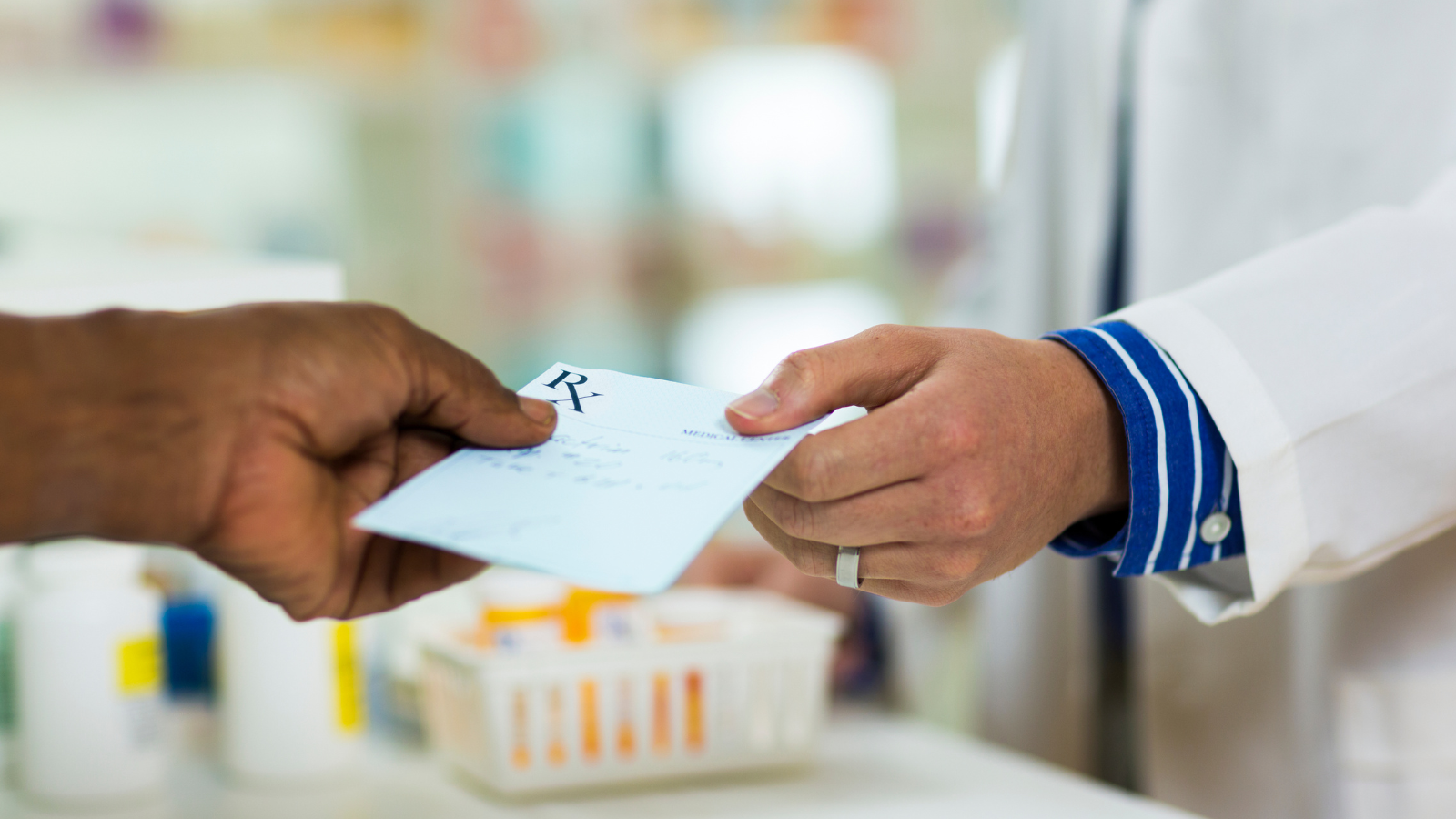 "Both studies are motivated by the growing concern that cancer-related pain is not being adequately addressed in the context of the opioid epidemic and related policies," said Dr. Bao. "We hope to shed light on the clinical mechanisms underlying policy changes and what we observe in response to those policies." 
In 2016, the CDC released guidelines for prescribing opioids for chronic pain, which specified recommendations for primary care clinicians "prescribing opioids for chronic pain outside of active cancer treatment, palliative care, and end-of-life care." The narrow exception for patients receiving active cancer treatment raised controversy, given that more and more patients who live with cancer and cancer-related pain no longer receive active cancer treatment. Prominent state policies also mandate prescriber participation in prescription drug monitoring programs (PDMPs) and limit the duration and dosage of opioid prescriptions for acute pain.  
Dr. Bao explains that many states now mandate prescribers to check PDMP before prescribing opioids and other controlled substances. These mandates could place a significant burden on clinicians, potentially deterring them from prescribing opioids.  
"When we conceptualized the studies, it became clear that we needed to have a conceptual framework," she explained. "Cancer survivors are an extremely heterogeneous population; one size does not fit all. We need to have different benefit-risk evaluations for different patients."

Risks to opioid prescriptions can include opioid dependence, misuse, and opioid use disorder. Dr. Bao shares that for patients with advanced disease experiencing end of life, there's a high consensus that the benefits outweigh the risks. For the long-term survivorship group that is not actively receiving cancer treatment, there's increasing consensus to consider alternatives to opioids if patients have never been prescribed opioids. Ambiguity is greatest for patients receiving active cancer treatment. While opioids are usually considered the first line of treatment for moderate to severe cancer-related pain, she explains that clinicians need to weigh risks and benefits on a case-by-case basis.  


In the study funded by the NCI, Dr. Bao and Dr. Yiye Zhang, assistant professor in the Division of Health Informatics, and colleagues will utilize an innovative pattern-mining approach to track the healthcare encounters and opioid prescriptions that cancer patients receive. This data will aid in identifying changes in clinical care delivery that underlie changes in opioid prescriptions and pain management practices for cancer-related pain. Such changes can include whether oncologists are prescribing opioids less frequently, or how clinical encounters with different specialists, including primary care physicians, are associated with prescription initiation or continuation.  
Between the two funded studies, the research teams will assess policy implications among three national populations with different types of insurance coverage: Medicare, commercial insurance, and Medicaid. 
"Non-elderly Medicaid enrollees are understudied: they are, by definition, socioeconomically disadvantaged and of low income," she explained. "They are also disproportionately of racial and ethnic minorities. There's reason to hypothesize that they could be more vulnerable to unintended consequences of those policies." 
In an article in JCO Oncology Practice, Dr. Bao and colleagues found that prior authorization and out-of-pocket costs in Medicare Part D have increased several-fold for opioid prescriptions commonly used for cancer-related pain in the past 7 years. She explains that restrictions in formulary designs do not discriminate between opioids used for cancer-related and non-cancer-related pain. As such, barriers at the coverage level are powerful in reducing access to medications.  
With the ACS grant, the research team plans to assess changes in the formulary design for opioids in recent years, including tracking their effects on patient use of opioids, patient access to pain management, and pain-related outcomes. This research aims to inform practical strategies to mitigate unintended consequences, such as an exemption mechanism in the pharmacy adjudication system for prescriptions for cancer-related pain. 
In addition to opioid policies, the research team also plans to continue researching the implications of marijuana legalization on opioid prescriptions and hospital-related events. Increasingly, cancer patients are using marijuana without physician's orders or awareness. The team's recent article in JAMA Oncology points out that guidelines are almost nonexistent for the use of medical marijuana in cancer palliative care.  
"Our findings suggest that physicians are reducing their opioid prescribing in response to the availability of medical marijuana," she said. "Legalization may have made people think that marijuana presents an alternative to opioid prescriptions, but we don't know the extent to which it's safe or effective. There's very little evidence regarding its use." 
Thematically, Dr. Bao's research has focused on aligning incentives with evidence-based care and ensuring that patients are engaged in substantial management and support when they start medication. Her studies involving antidepressants indicate that patients often stop medication within 30 days of being prescribed. Her work on opioid use disorder (OUD) treatment indicates that over 50% of commercially insured patients who initiated buprenorphine for OUD discontinued treatment within 6 months. She stresses the importance of care management in medication therapy, whether for pain or behavioral health conditions. 
"It is our responsibility to evaluate whether policies are effective in doing what they are meant to do, but also to examine their unintended consequences," she said. "I hope our studies will shed light on ways to mitigate those unintended consequences while maximizing intended effects."