March 15, 2023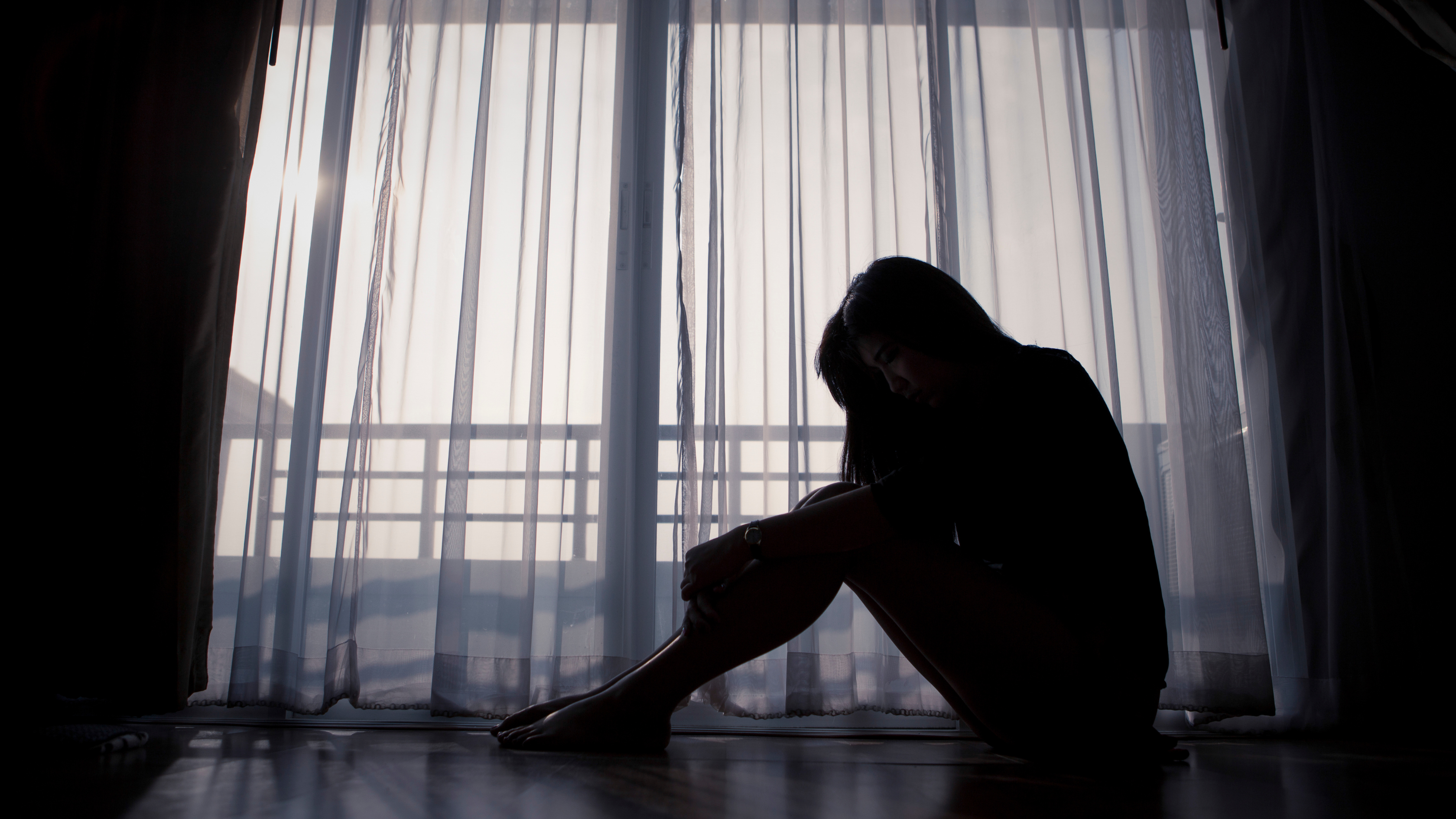 Over the last several years, rates of suicidal ideation (SI) and suicide attempts (SA) have increased in the US. While previous studies have found associations between social determinants of health and suicide, few have examined the intangible factors of those social determinants, including but not limited to economics, food, and environment.  
In a study in Scientific Reports, Dr. Wenna Xi, instructor of population health sciences, and colleagues at Weill Cornell Medicine (WCM) and Columbia University studied the effects of social deprivation on risk factors for SI and SA among US youth and adults, after having a mental health or substance use disorder-related outpatient encounter. 
Researchers utilized data on commercially insured individuals in the US under the age of 25 and between the ages of 25 and 64 to determine whether risks for SI and SA vary across a range of neighborhood-level social determinants of health, measured by the social deprivation index (SDI). SDI captures determinants including income, education, employment, housing, household characteristics, and transportation. Researchers also sought to evaluate whether neighborhood social deprivation modifies the effects of clinical and demographic risk factors for SI and SA. 
Researchers found that neighborhood level social deprivation impacts the demographic and clinical risk factors of SI and SA differently among commercially insured youth and adults. SI and SA rates were consistently more prevalent among youth than adults with an outpatient mental health or substance use related encounter. Findings suggest that community-based suicide prevention for adults should target severely deprived neighborhoods, whereas intervention for youth should focus on those residing in neighborhoods with middle social deprivation level.