January 27, 2023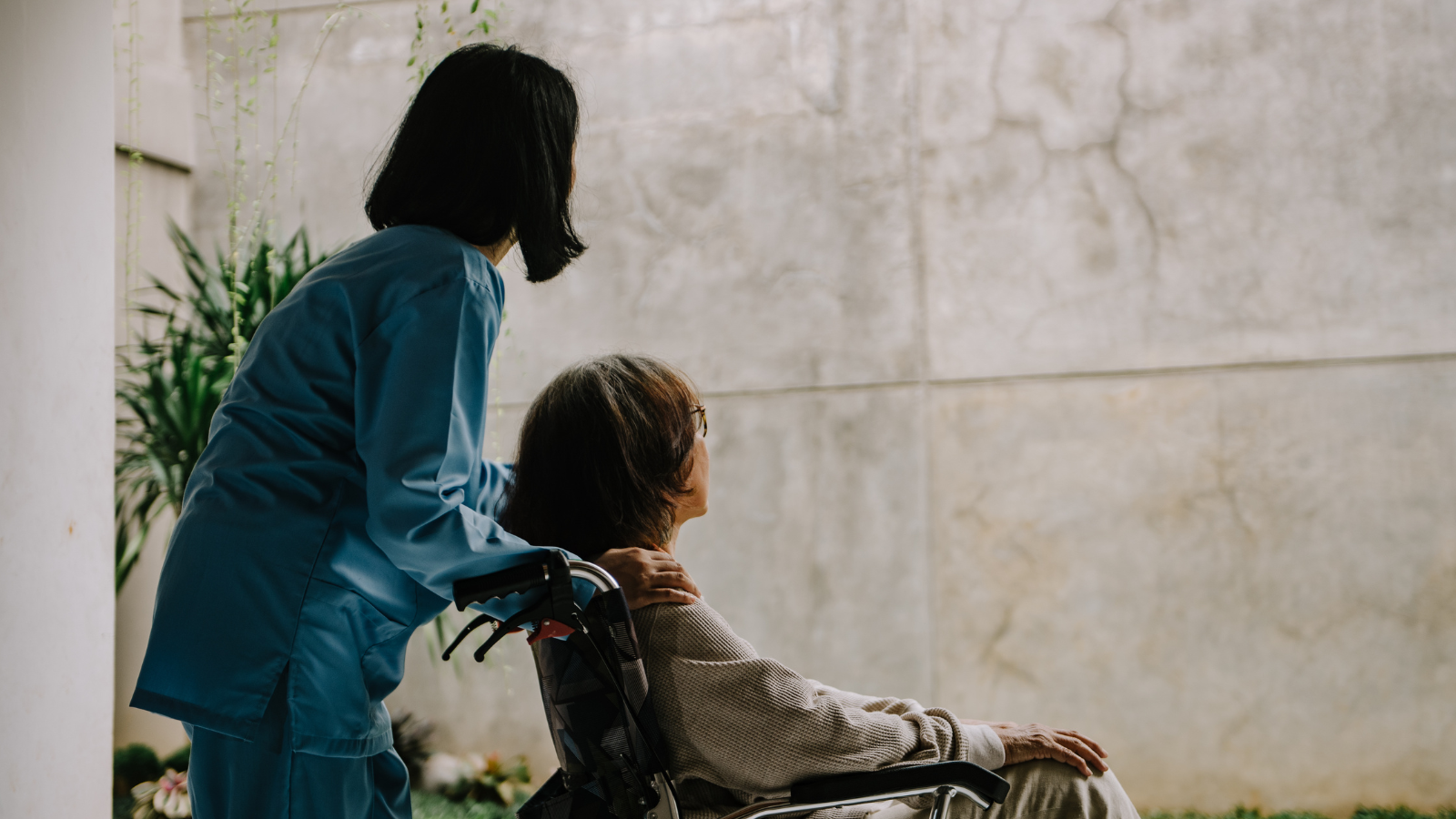 Hospice care has grown rapidly in the past two decades, but a considerable proportion of patients experience "live discharge," or discharge from hospice care prior to death. Previous studies on live discharge have primarily focused on understanding patient and provider characteristics associated with hospice live discharge.  
In a study in the Journal of General Internal Medicine, Dr. Yongkang Zhang, assistant professor of population health sciences, and colleagues compare healthcare utilization and mortality after hospice live discharge among Medicare patients with and without Alzheimer's disease and related dementias (ADRD).  
Researchers assessed a sample of Medicare fee-for-service (FFS) patients for two types of burdensome transition, acute care utilization, hospice readmission, and mortality in the 30 and 180 days after live discharge and between live discharge and death. Burdensome transitions include live discharge from hospice followed by hospitalization and subsequent hospice readmission, and live discharge from hospice followed by hospitalization with the patient deceased in the hospital. 
Results show that ADRD patients had lower mortality, a longer survival time, a lower rate of hospitalization, and an initially lower but gradually increasing rate of hospice readmission than non-ADRD patients after hospice live discharge. Prolonged survival time among ADRD patients after live discharge raises concern of their eligibility for initial hospice enrollment. Results further indicate that Black patients had significantly worse outcomes after live discharge than White patients.