January 27, 2020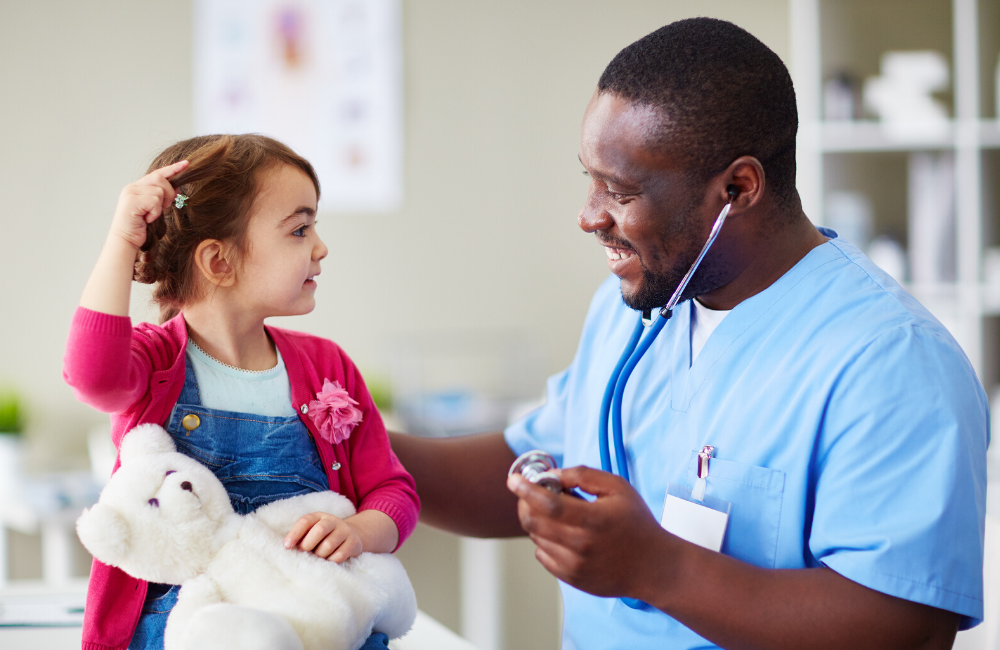 Dr. Zachary Grinspan, associate professor of healthcare policy and research and director of the Pediatric Epilepsy Learning Healthcare System, and Isaac Mayefsky, MD candidate at Weill Cornell Medicine, spoke to NeurologyLive about their study on improving pediatric status epilepticus protocols for emergency department patients. 
The study, which was presented at the 73rd American Epilepsy Society annual meeting, unveiled the disconnect between emergency department providers and epilepsy specialists when deciding on treatment options, as well as issues relating to providing patients with the appropriate drugs at the right time.
Click here to learn more and watch the interview.