November 5, 2021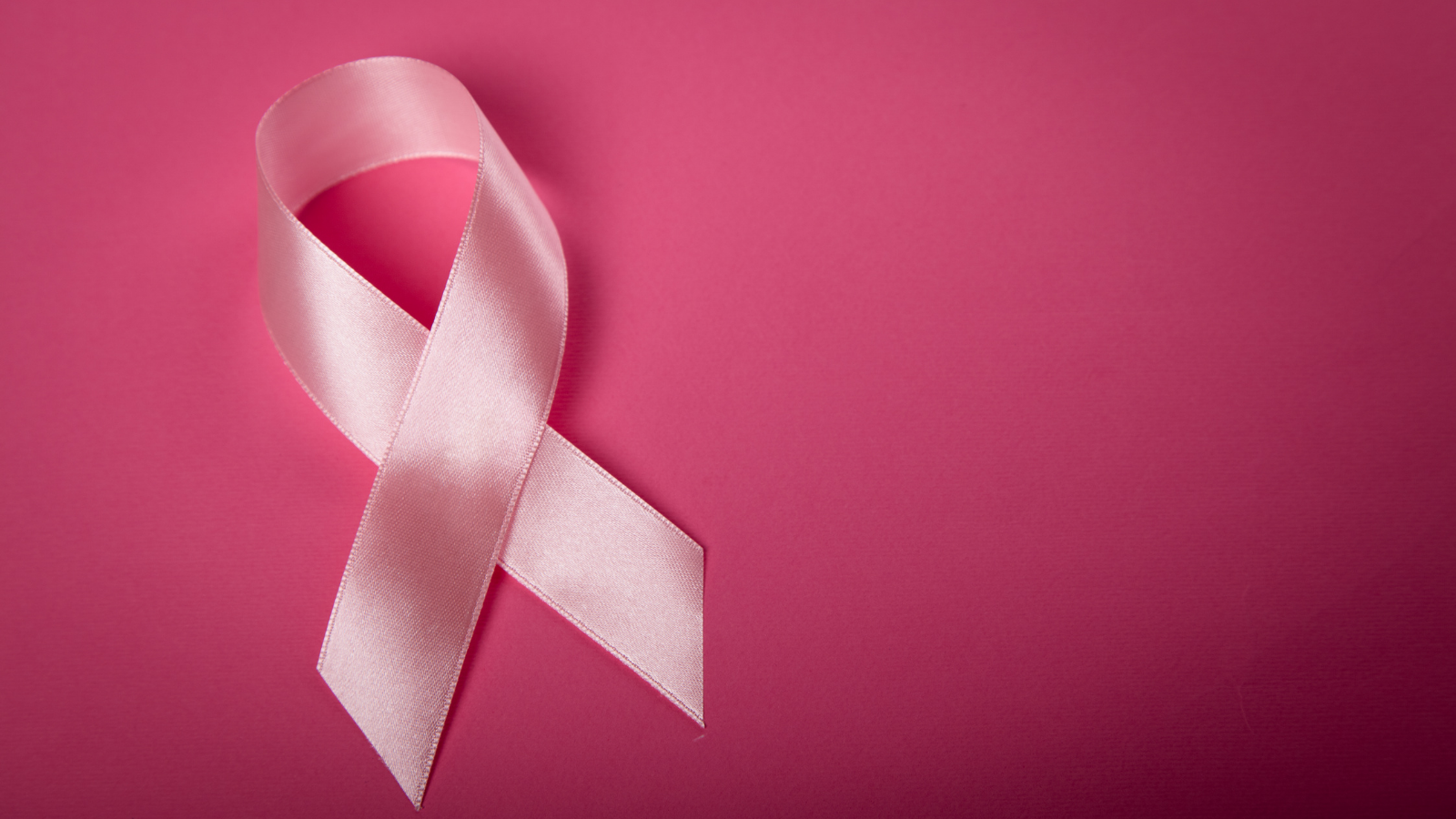 The M.S. in Healthcare Policy and Research program offers students the opportunity to complete a capstone project, providing a deeper foundation for the next stages of their careers. This experience helps students discover and develop new and effective ways of working with stakeholders within the healthcare field and accelerates students' development of context awareness, integrative management, and industry skills that are needed to be successful in a rapidly changing healthcare sector. 
Three 2021 graduates of the biostatistics and data science track exemplify what is possible with the capstone project. Siqi Wei, Xiao (Sean) Cai, and Zizhuo Xu worked under the guidance of their faculty advisor and program director, Dr. Xi Kathy Zhou, to complete an abstract, poster, and paper for their project titled "Plasma Lipidomics Analysis to Identify Potential Non-Invasive Biomarkers for Breast White Adipose Inflammation and Aromatase Expression Levels." The team then presented the final project to WCM faculty, staff, and students. Now, they are preparing to present their findings at the 2021 San Antonio Breast Cancer Symposium this December. The prestigious symposium provides state-of-the-art information on breast cancer research and is attended by academic and private researchers and physicians from more than 90 countries.
The project aim was to find new blood plasma biomarkers to identify risk factors for patients who currently or may potentially have breast cancer. The presence of white adipose tissue inflammation (WATi) in the breast is associated with increased breast cancer risk and mortality. Currently, WATi is diagnosed through breast biopsy and identification of crown-like structures (CLS). Here, the student team used a novel lipidomics platform to identify potential non-invasive blood signatures of WATi.
Along with Dr. Zhou, the team worked with Memorial Sloan Kettering Cancer Center medical oncologist Dr. Neil Iyengar, who provided them with data from plasma tests performed at Waters Technologies Corporation. They then mined that data for information that could potentially be used in the medical field to identify patients at risk of breast cancer.
When reflecting on how they got to this point, Zizhuo, Siqi, and Sean give credit to Dr. Zhou for setting up the capstone project and pushing them to their full potential. Initially, the team aimed to submit an abstract, but they soon realized they could achieve something bigger. 
Speaking further on how these faculty members supported the student team, Sean said, "Dr. Iyengar is a medical doctor, which has been very helpful in certain areas. Dr. Zhou has an extensive background in statistics and coding. When we've had trouble, she has always been patient and supported us. Her help has been important in finishing this project." 
Siqi, Sean, and Zizhuo have enjoyed working together as a student team. Sean reflected that it was exciting to come together with different undergraduate backgrounds. "Zizhuo studied statistics, Siqi studied biostatistics, and I studied computer science," he said. "So, we each have our specialties, which worked really well."
All three alumni are pleased with how the M.S. in Healthcare Policy and Research program has prepared them for the future.
Zizhuo's experience at Weill Cornell Medicine is helping his data science research, specifically related to data quality demand and traffic prediction, in Hong Kong. "The influence of Cornell faculty will be helpful."
Siqi, who is diving further into biostatistics from her new home in Amsterdam, is also grateful for the knowledge she gained from the program. "My background in biology and statistics, along with the informatics I learned in the program, will help me succeed in my future career."
Sean has entered the pharmaceutical industry in China. "We had very good training in this field of study," he said. "My job is using the exact knowledge I learned in the program. I'm really enjoying how similar it is to our capstone project." 
For now, the group is focused on getting everything ready to present in December. Looking toward the future, they are considering expanding the project to include more data in a three-to-five-year study.
The MS in Healthcare Policy and Research program at Weill Cornell Medicine offers tracks in biostatistics and data science, health informatics and health policy and economics. The program offers students a wide variety of hands-on training in key skills and knowledge and access to world-renowned hospitals and medical facilities to learn and network with industry leaders.