February 18, 2021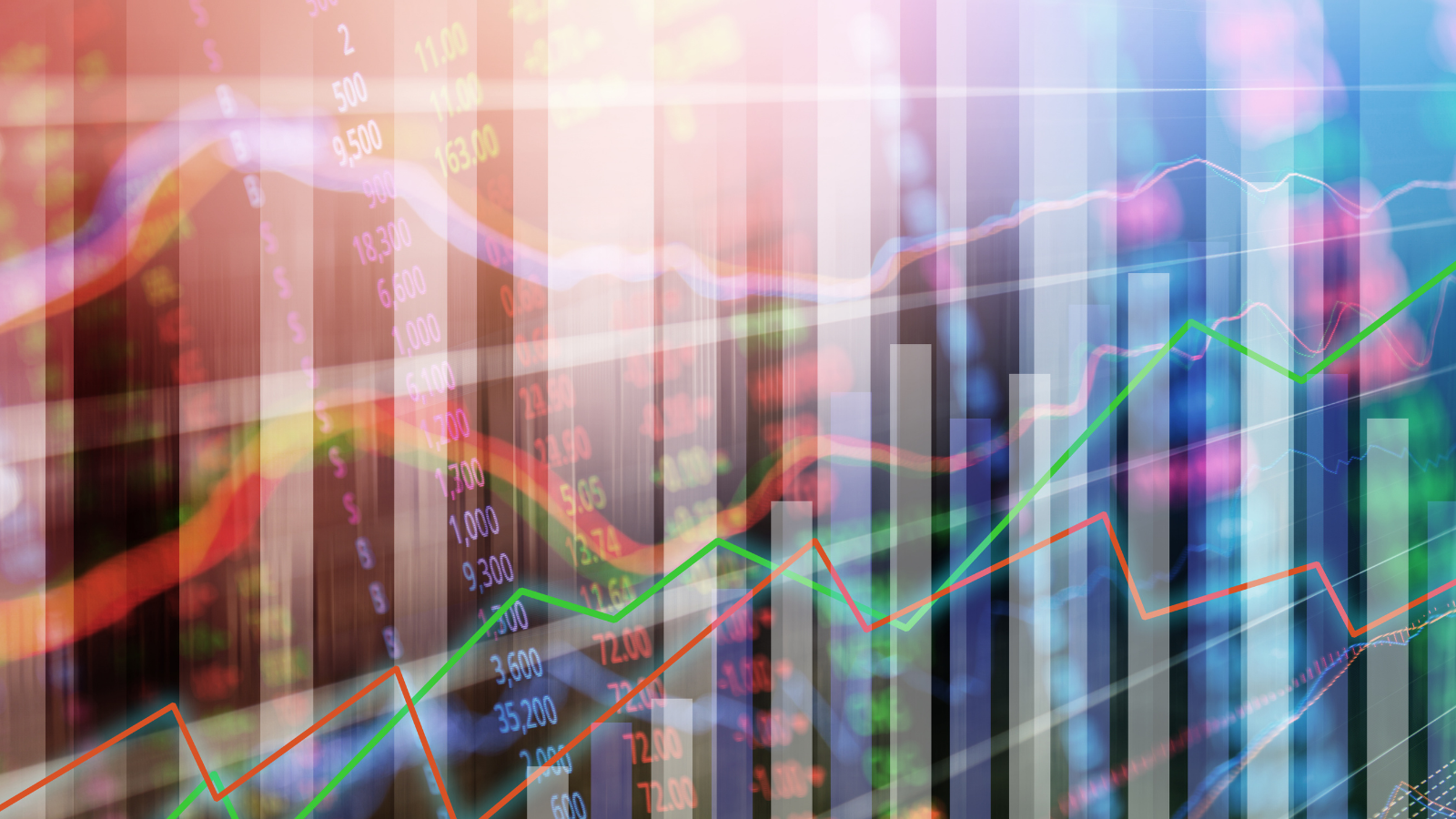 Pursuing an advanced degree gives students the opportunity to add a higher level of expertise to their resumé, but gaining real-world experience during the program is what sets Weill Cornell Medicine graduates apart. The biostatistics and data science track of the MS in Healthcare Policy and Research program prepares students for challenging careers in the public and private biomedical, healthcare, insurance and pharmaceutical sectors.
Invaluable real-world exposure under the guidance of experienced biostatisticians and data scientists helps students like Paris Zhang ('20) transition to the workplace with confidence. 
Zhang entered the program with three years of experience working in biomedical research but wanted to expand her skillsets. "The program consolidated what I already knew, widened my knowledge span and deepened my capacity to communicate, analyze and apply myself in a biomedical research setting."
For her capstone project, Zhang worked with Dr. Parag Goyal, assistant professor of medicine, and a team of fellow students on the HFpEF program. Led by Dr. Goyal, the HFpEF program is dedicated to patients who have heart failure with preserved ejection fraction. It is the first of its kind in New York. Over the one-year long project, Zhang helped to refine and clean the database, as well as conduct statistical analysis and generate data visualizations to explore the relationship of different phenotypes and attitudes of HFpEF patients on following medical instructions.
"My capstone project experience was symmetric to when I was working as a research data scientist for over a dozen projects," Zhang said. "The summer had bridged my academic training and a transition to the industry. Since Dr. Goyal, his team and my group treated the project as if we were working for a company, the smooth collaboration prepared me for job hunting."
Zhang continues to build on that knowledge and experience in her current role as a data scientist at Masimo, a global medical technology company. In today's world, that means working on data that includes COVID-19 patients. She is eager to continue providing more expertise to the industry as her career progresses.
The MS in Healthcare Policy and Research program at Weill Cornell Medicine offers tracks in biostatistics and data science, health informatics and health policy and economics. The program offers students a wide variety of hands-on training in key skills and knowledge and access to world-renowned hospitals and medical facilities to learn and network with industry leaders.