November 17, 2022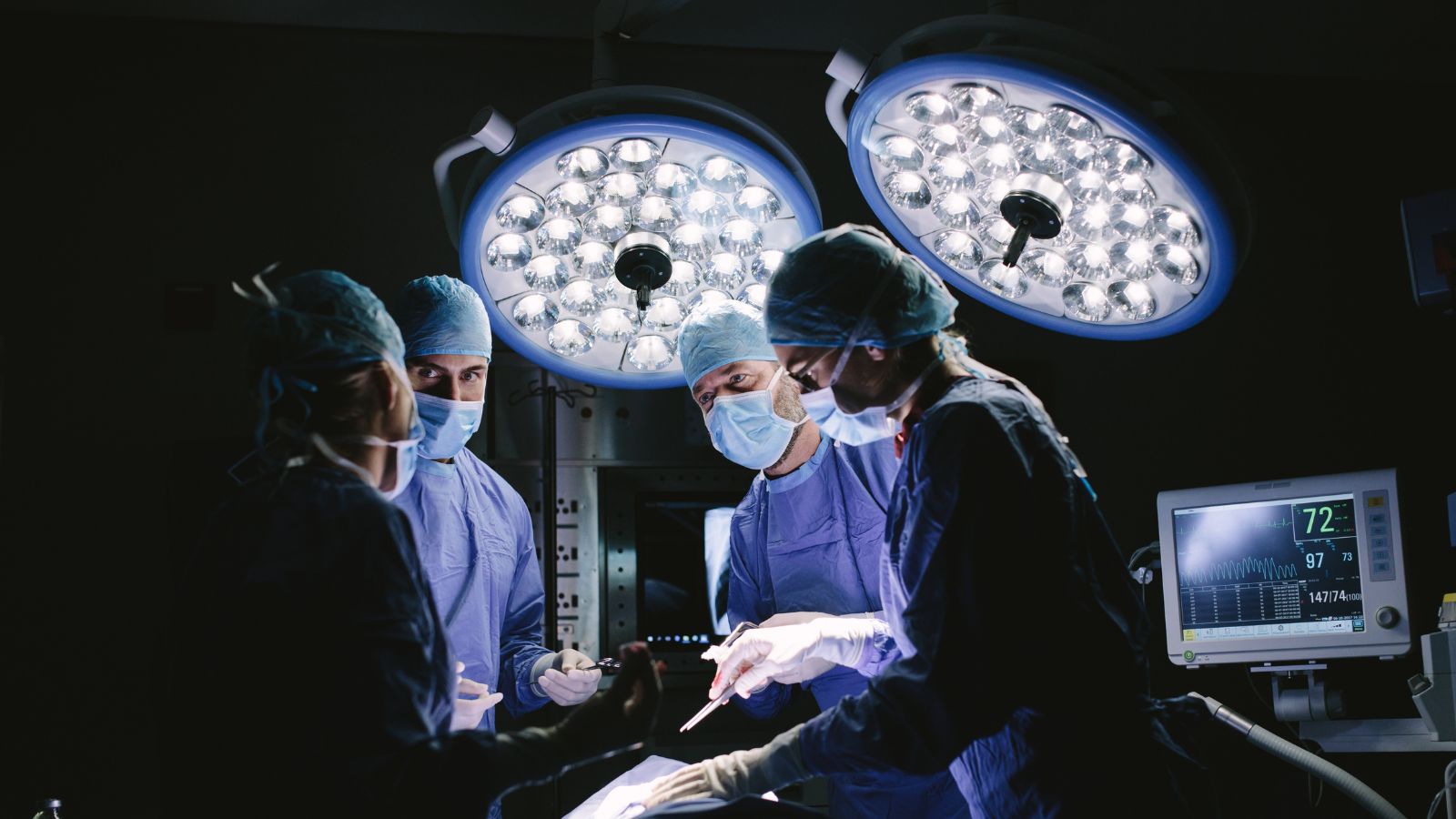 In a new study published by NEJM Catalyst Innovations in Care Delivery, Dr. Nathaniel Hupert, associate professor of population health sciences, and colleagues describe a novel network-based metric that measures how often different members of orthopedic surgical teams work with one another.  
The metric used standardly captured administrative data from the Hospital for Special Surgery to define the frequency and magnitude of surgical team interactions. Per the metric, individual health care professionals become a network in an operating room. 
Researchers analyzed the association of this metric with operating room efficiency and surgical performance. Researchers further analyzed the association between consistency of surgical teams and patient adverse events.  
Results suggest that more consistent surgical teams operate more efficiently than less consistent teams. Surgical team consistency and associated increases in operating room efficiency were not associated with an increase in adverse events. Data indicates that the novel metric may be useful for monitoring performance and identifying areas of improvement in health care systems.