December 23, 2019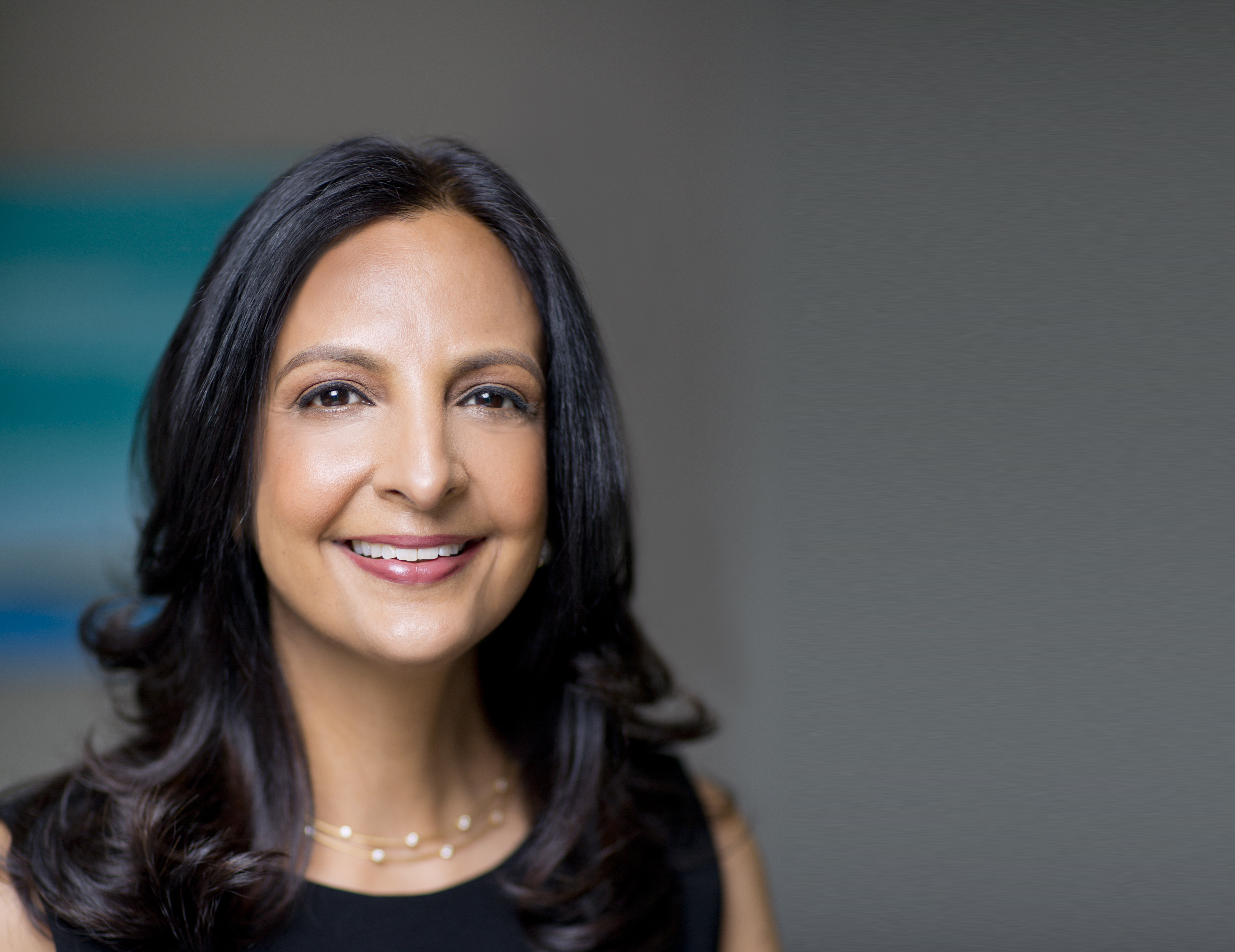 Dr. Rainu Kaushal wears many hats. She serves as the principal investigator for INSIGHT-NYC, a Partner Network of PCORnet®, the National Patient-Centered Clinical Research Network; chair of the Department of Healthcare Policy and Research at Weill Cornell Medicine; physician-in-chief of healthcare policy and research at New York-Presbyterian/Weill Cornell Medical Center, and a member of the PCORnet Steering Committee. Now, in recognition of her outstanding achievements and exceptional service in medical sciences, healthcare and public health, Dr. Kaushal is donning a new hat, that of an elected member of the National Academy of Medicine (NAM). NAM members are selected by their peers, and membership is one of the highest honors in health and medicine.
"I'm incredibly honored to have been elected to the National Academy of Medicine, which is such an important institution for improving health and informing healthcare policy," said Dr. Kaushal. "My work with PCORnet has influenced many of the efforts NAM cited in their recognition, so I owe thanks to the numerous colleagues across my PCORnet family who have inspired me, challenged me, and made my science better over the years."
For more than 25 years, Dr. Kaushal has made significant contributions to pediatric patient safety, health information technology, and value-based healthcare delivery. An information scientist and health services researcher, Dr. Kaushal's work has influenced healthcare policies and the clinical research landscape in the United States. She was a founding member of the INSIGHT-NYC and a key contributor in helping build and expand PCORnet's infrastructure since the Network was launched. Results from a PCORnet-enabled study she led that characterized patients with preventable high care utilization attracted over $500,000 in cost-matching from three health systems and inspired changes in population health management programs nationally.
"So many of the principles I've learned developing and building a clinical research network have complemented and improved my work," said Dr. Kaushal. "My affiliation with PCORnet has without a doubt helped bring more patient-centeredness into my research, and it has been rewarding to watch the development of the Common Data Model and PCORnet's data linkages to other sources continue to grow."
Dr. Kaushal earned her medical degree from Harvard Medical School and completed her clinical residency as an inaugural resident at a combined program at Brigham and Women's Hospital and Children's Hospital in Boston, becoming board-certified in both internal medicine and pediatrics. An author of over 200 papers in various scientific publications, Dr. Kaushal is a frequently invited speaker at national and international meetings as an expert on patient safety, healthcare information technology and value-based care. Her many awards and recognitions include selection in the Executive Leadership in Academic Medicine program and being named one of the Crain's Notable Women in Healthcare in New York City in 2018.
A version of this story first appeared in the PCORnet newsroom.