March 21, 2023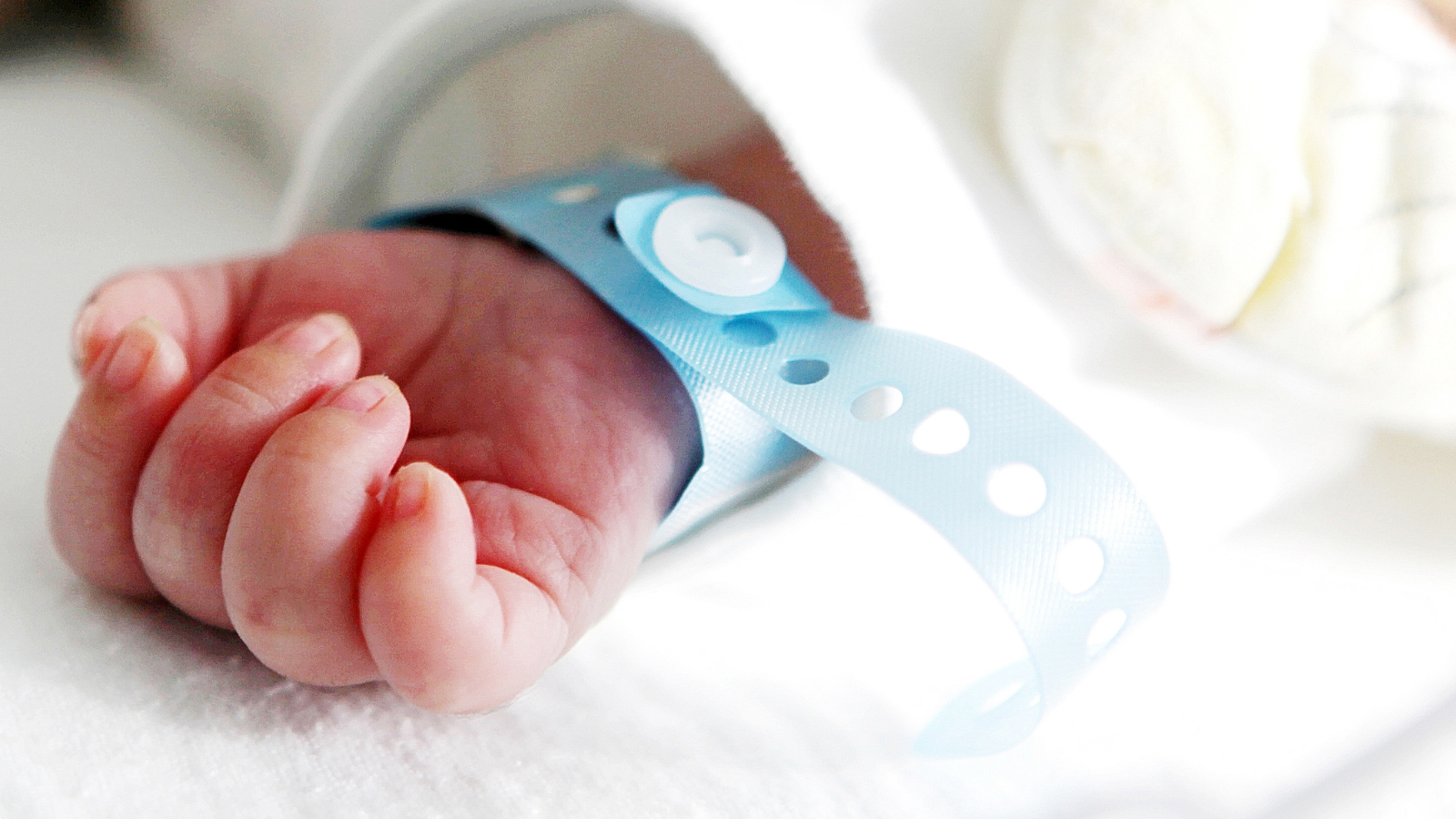 Over the past decade, physician management companies (PMCs) have increasingly acquired physician practices and contracted with hospitals to provide physician management services. PMCs are for-profit companies that may be supported by private equity investments. While PMCs have become increasingly common in neonatal intensive care units (NICUs), little is known about their impact on care and cost.  
In a study in Pediatrics, Dr. Jiani Yu, assistant professor of population health sciences, and colleagues evaluated the association between PMC-NICU affiliations and prices, spending, utilization, and clinical outcomes.  
Researchers used a novel database to identify NICU affiliation with two of the largest neonatology-focused PMCs and their subsidiaries. They then compared changes in prices paid for physician services per critical or intensive care NICU day, length of NICU stay, physician spending, hospital services, and clinical outcomes in PMC-affiliated versus non-PMC-affiliated-NICUs.  
Results indicate that PMC-affiliated NICUs are associated with large increases in prices and spending for physician services in the NICU. Spending on physician services increased by $5161 per NICU stay after PMC affiliation compared with price changes in nonaffiliated NICUs, whereas spending on hospital services decreased by $5115. There was no significant association between PMC-NICU affiliation and changes in the length of stay, clinical outcomes, or hospital spending.