May 6, 2020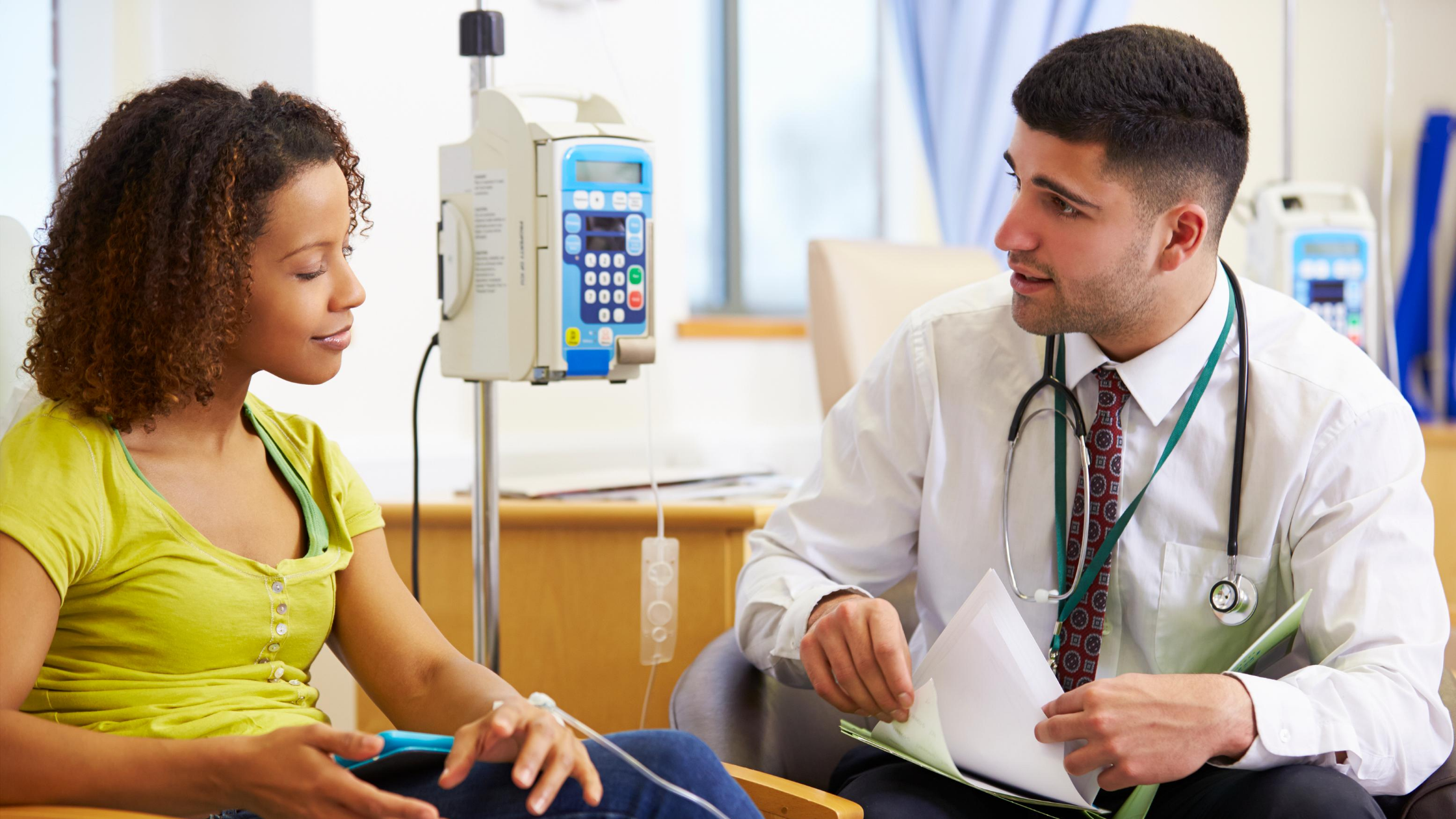 In a new study published in the leading health policy journal, Health Affairs, Mark Unruh, Ph.D., and a team from the Weill Cornell Medicine Department of Population Health Sciences found that prices paid by commercial insurers to general internal medicine physicians were not associated with quality but were highly correlated with healthcare costs.
While the prices paid by health insurers to physicians vary widely, little is known about whether these differences are actually related to the cost or quality of care.
Do physicians who provide high-quality care, therefore keeping patients healthier, get paid more for this reason? Dr. Unruh's research team includes Yongkang Zhang, Ph.D.; Hye-Young Jung, Ph.D.; Manyao Zhang, M.S.; Jing Li, Ph.D.; Eloise O'Donnell, MPH; Fabrizio Toscano, M.B.B.S.; and Lawrence Casalino, M.D., Ph.D., MPH. Together, they published "Physician Price And The Cost And Quality Of Care For Commercially Insured Patient" to help others understand if this is the case. Their study was the first analysis of the relationship between prices paid to physicians and the cost and quality of care for commercially insured patients overall and for high-need patients within this population. 
"I'm proud of this research team from the Department of Population Health Sciences for breaking ground in this important area of study," said Dr. Rainu Kaushal, senior associate dean for clinical research and chair of population health sciences at Weill Cornell Medicine and physician-in-chief of population health sciences at NewYork-Presbyterian/Weill Cornell Medical Center. "This brings to light the need to continue finding ways to make healthcare equally accessible across our diverse populations."
The study was done using a sample of commercial claims for 769,281 non-elderly adults provided by the Health Care Cost Institute from three large national insurers that collectively covered 50 million people. Patients in the sample were attributed to 30,549 general internal medicine physicians. The team assessed quality for physicians based on rates of ambulatory care-sensitive hospitalizations and 30-day hospital readmissions of patients attributed to them.
The research team also examined the overall use of healthcare services to see if higher costs for patients of the most expensive physicians were due to higher prices or use of more healthcare services, or both. They found that the use of services did not vary significantly among patients based on the prices paid to the physicians who treated them, implying that higher healthcare costs were due primarily to higher prices. 
So, if it's not quality, what really drives physician prices? The study's findings imply that they are largely attributable to market power, or variations in provider organizations' negotiating leverage with health insurers.
"Little research has been done in the U.S. to fully determine the relationship between prices paid and quality of care," said Dr. Unruh. "Future research should focus on the determinants of these price variations as we work to create prices that reflect true value across the market."