January 25, 2023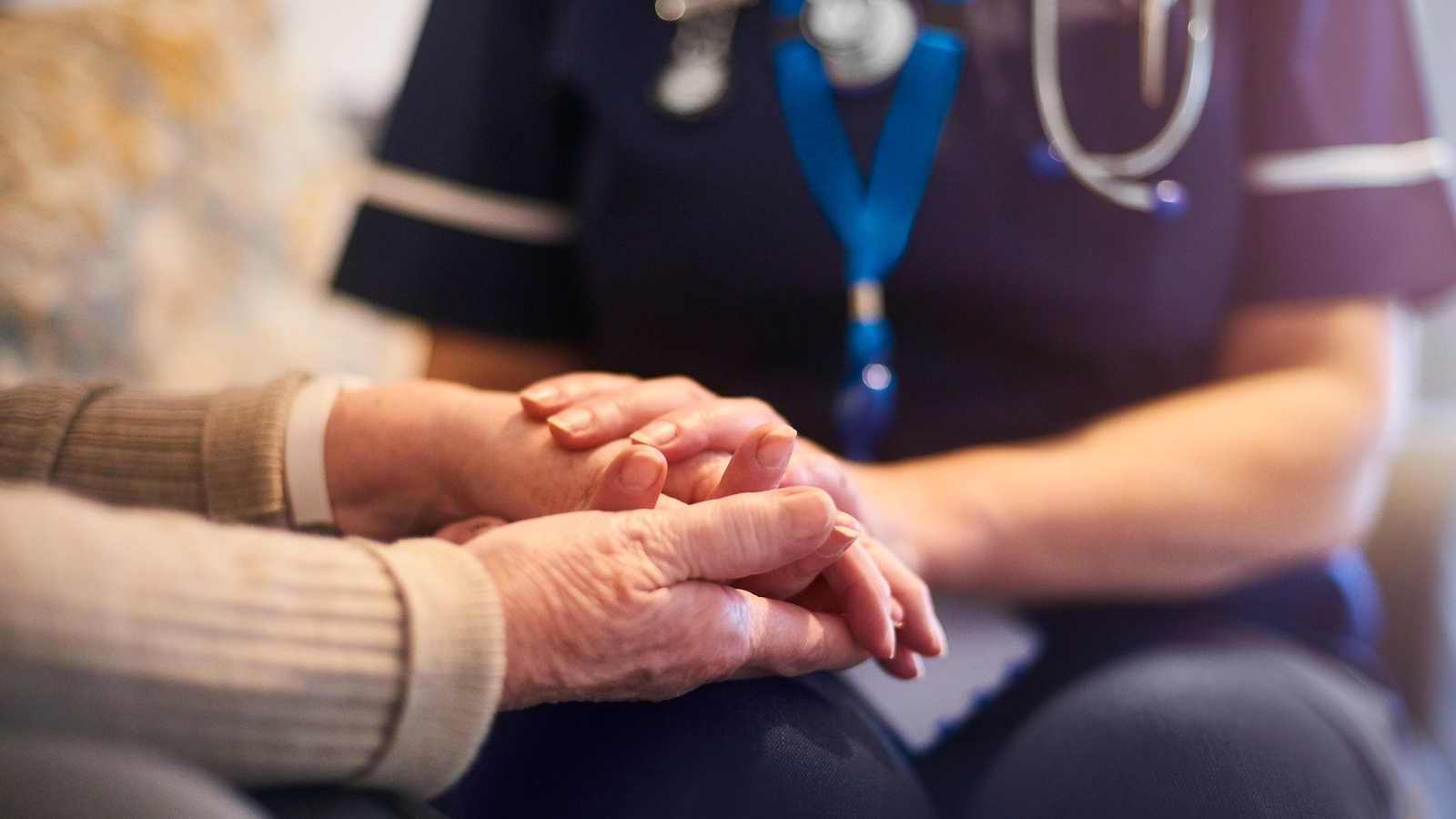 In the past two decades, real estate investment trusts (REITs) in nursing homes have grown dramatically, and can generate consistent revenue from real estate and management contracts while potentially limiting liability associated with the daily operations of nursing homes. Their impact on quality of care is largely understudied.  
In a study published online today by Health Affairs, Dr. Robert Tyler Braun, assistant professor of population health sciences, Dr. Mark A. Unruh, associate professor of population health sciences, Dr. Hye-young Jung, associate professor of population health sciences, Dr. Lawrence Casalino, professor emeritus of population health sciences, and colleagues present the first evidence of the impact of REIT investment on nursing home staffing.  
Researchers sought to address whether REITs target nursing homes for investment based on resident and facility characteristics, and whether REIT investment is associated with nursing home staffing. Researchers used a novel database of REIT investments in US nursing homes, Medicare cost report data (2013–19), and a difference-in-differences approach within an event study framework to compare staffing before and after a nursing home received REIT investment with staffing in for-profit nursing homes that did not receive REIT investment. 
Results indicate that REIT investment is associated with higher LPN and CNA staffing, with some evidence of lower RN staffing in smaller nursing home deals. Results suggest that REIT nursing homes may substitute relatively inexpensive LPN and CNA care in place of more expensive RN care. Results further suggest that transparency of nursing home ownership relationships would support the goal of quality assurance.