October 9, 2023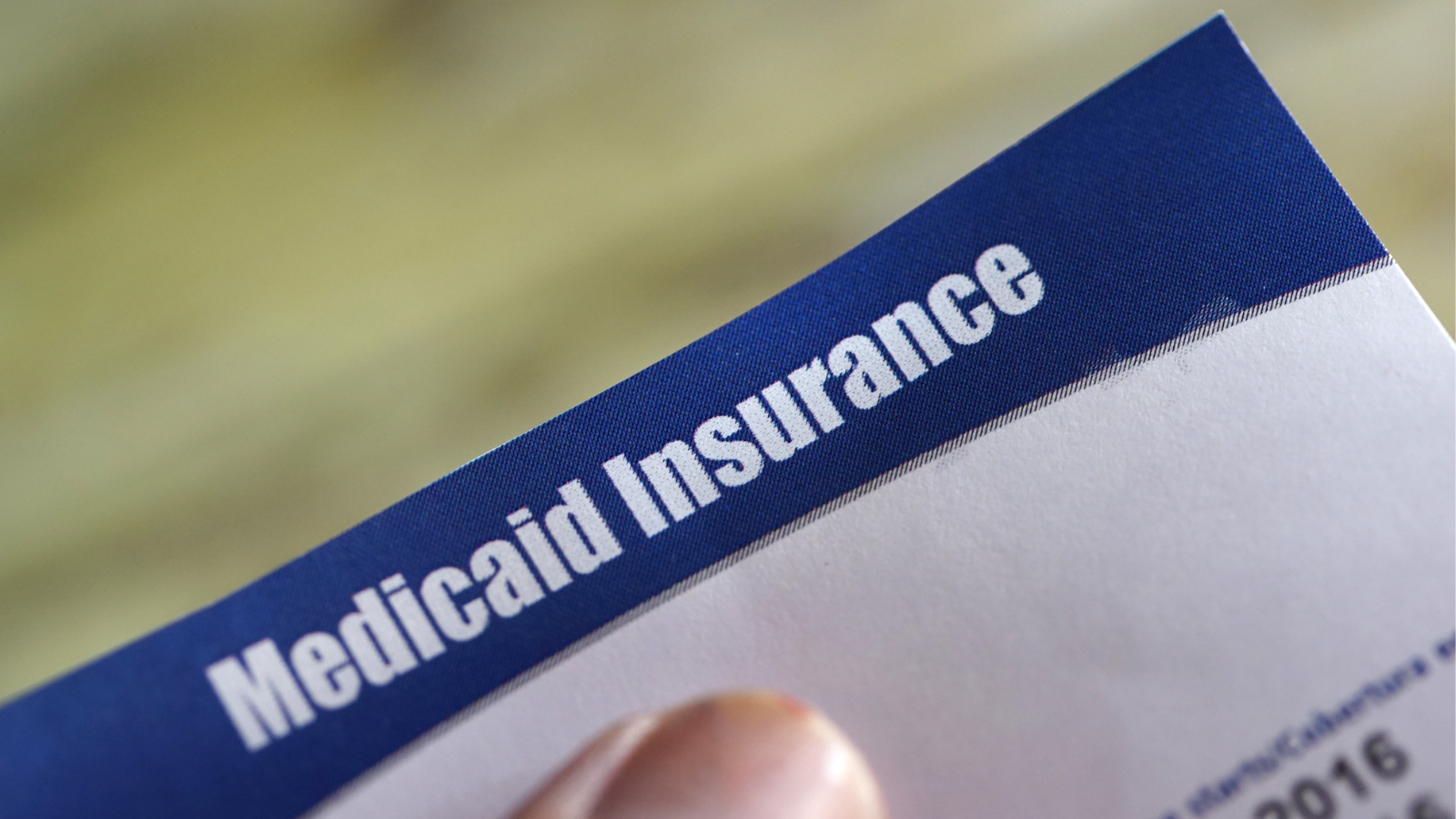 A team of researchers from Weill Cornell Medicine and the Cornell Jeb E. Brooks School of Public Policy has received a four-year R01 grant from the National Institute on Minority Health and Health Disparities for their study titled "Racial and Ethnic Disparities in Access to the Medicaid Transportation Benefit and Implications for Patient Outcomes." 
The study will evaluate how transportation barriers affect racial and ethnic disparities in access to care and health outcomes. The team is led by Dr. William Schpero, assistant professor of population health sciences and co-associate director of the Cornell Center for Health Equity (CCHEq), and Dr. Jamila Michener, associate professor of government and public policy at the Cornell Jeb E. Brooks School of Public Policy, current CCHEq co-director, and inaugural director of the Cornell Center for Racial Justice and Equitable Futures. 
The study originates from a CCHEq working group focused on Medicaid and structural racism. Medicaid, unlike other insurers, is federally mandated to provide transportation services through its non-emergency medical transportation (NEMT) benefit. Recent data indicate gaps in transportation access among Medicaid enrollees, specifically for Black patients. Additionally, several states have argued that the benefit is unnecessary and sought federal approval to limit its eligibility.  
"[When the study was conceptualized], my mother was on Medicaid and using the transportation benefit," Dr. Michener explained. "My family had a difficult time trying to navigate that process for her and make it so that she could get to her treatments and appointments, given the various conditions that she had."  
The team will assess racial and ethnic disparities in use of NEMT across states, as well as how those disparities correlate with state-specific features of NEMT policy. A key objective of the work is to estimate the effect of the benefit on disparities in patient outcomes. To do so, the team will leverage state-level variation in availability of NEMT as a natural experiment.  
"An important innovation in this work is our use of the T-MSIS Analytic Files, the new generation of national Medicaid claims data," Dr. Schpero explained. "Medicaid is primarily administered at the state level, which has meant high-quality, multi-state data on utilization in the program have historically been scarce. At Weill Cornell, we have invested in a nation-leading infrastructure around T-MSIS, and this is one of the first major projects where we're using it to inform policy." 
 
Using the findings from this empirical work, the team will conduct over 150 interviews with Medicaid enrollees, clinicians, and transportation providers to identify specific barriers to effective NEMT use and ways to improve the program. 
Dr. Schpero and Dr. Michener will work alongside Dr. Colleen Carey, assistant professor of economics and public policy at the Cornell Jeb E. Brooks School of Public Policy, and Dr. Arnab Ghosh, assistant professor of medicine, and Dr. Martin Shapiro, professor of medicine, at WCM. 
"There is a lot of value in teams that combine expertise in the social sciences with expertise in clinical medicine to inform health policy," said Dr. Schpero. "This study will benefit from an interdisciplinary team that brings together in-depth understanding of quantitative and qualitative methods, policy, patient populations, and health outcomes." 
In the future, Dr. Michener and Dr. Schpero hope to partner with transportation providers, managed care organizations, and other relevant stakeholders to determine how changing NEMT benefit policies could improve access to care.  
"The state-level variation really provides a means for understanding how policy design matters," said Dr. Michener. "The NEMT program is designed differently in each state, and by leveraging that, we can understand which elements of design are conducive to the equitable use of the benefit."