May 13, 2021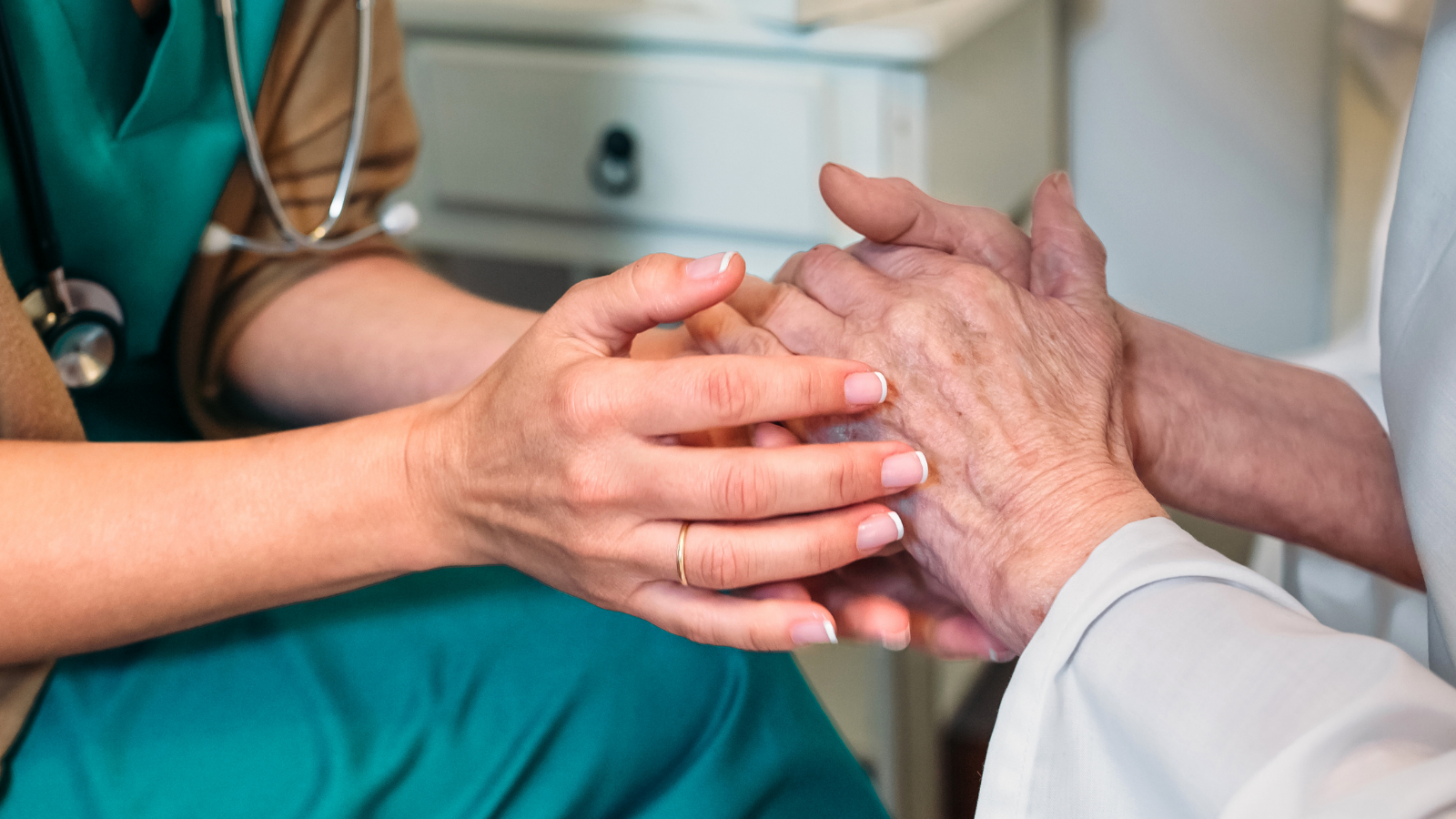 One in six Medicare beneficiaries receives hospice care from a private equity firm or a publicly traded corporation, according to a new publication from researchers at Weill Cornell Medicine and Vanderbilt University. The rampant growth in hospice agency acquisitions across the country has prompted increased scrutiny into the deals' impact on quality of care.
First author Dr. Robert Tyler Braun, an instructor of population health science in the Division of Health Policy and Economics in the Department of Population Health Sciences, recognized this trend during his postdoctorate work in building private equity databases. In a study published May 3 in JAMA Internal Medicine, Dr. Braun and co-authors Drs. Mark Unruh and David Stevenson devised a method to track hospice acquisitions. "Publicly traded acquisitions were a lot easier to find because the corporations have to submit statements to the SEC each year. But the private equity ones were tougher," Dr. Braun explained. "We used an Irving Levin data set which recorded all healthcare acquisitions for the United States and went through each one of the platform practices or individual hospices to determine if they were privately owned. Then we devised a way to link these hospices to a CMS certification number." The study found that from 2012 to 2019, there was a 328% and 57% increase in acquisition from private equity firms and publicly traded corporations, respectively.
Dr. Braun cites several factors driving the surge in hospice acquisitions – the first one being the fragmented nature of the healthcare market in the United States. "Equity firms can exploit this weakness by acquiring hospice agencies and rolling them up into large chains that are well integrated," he explained. Hospice care is also considered to be a safe investment with a stable revenue stream. The use of Medicare benefits for hospice care has steadily increased over the past two decades with an aging Baby Boomer population and the declining stigma of hospice care. Additionally, hospices require little upfront capital from investors as the majority of care is provided directly inside a patient's home.
Government entities, including the Medicare Payment Advisory Commission and the U.S. Government Accountability Office have taken notice of private equity's presence in the healthcare sector. Typically, firms will invest in large, well-run medical practices and hospice agencies with a strong community brand as the platform practice, followed by a roll-up of smaller business operations to increase their market share. Relying on existing goodwill, the private equity firms will then maintain the original marketing while creating economies of scale to increase revenue and decrease costs, translating to a reduction in staff and hours. Three to seven years later, the platform practice sells for a large profit. With limited business transparency, there is a growing concern over how for-profit corporations will ultimately affect the patients.
While the research on this subject is still ongoing, Dr. Braun believes this study provides an early glimpse into a trend that is continuing to accelerate. "It's unclear whether private equity is really a bad thing, but it's something that we as health policy experts, as well as those in the government, should keep an eye on and examine in greater detail," he stated.
The Department of Population Health Sciences addresses the intersection of health and practice. Serving as a collaborative and interdisciplinary hub for clinical research, the Department aims to improve the health of populations and reduce inequities through applied research, technological innovations and novel education progra