November 29, 2022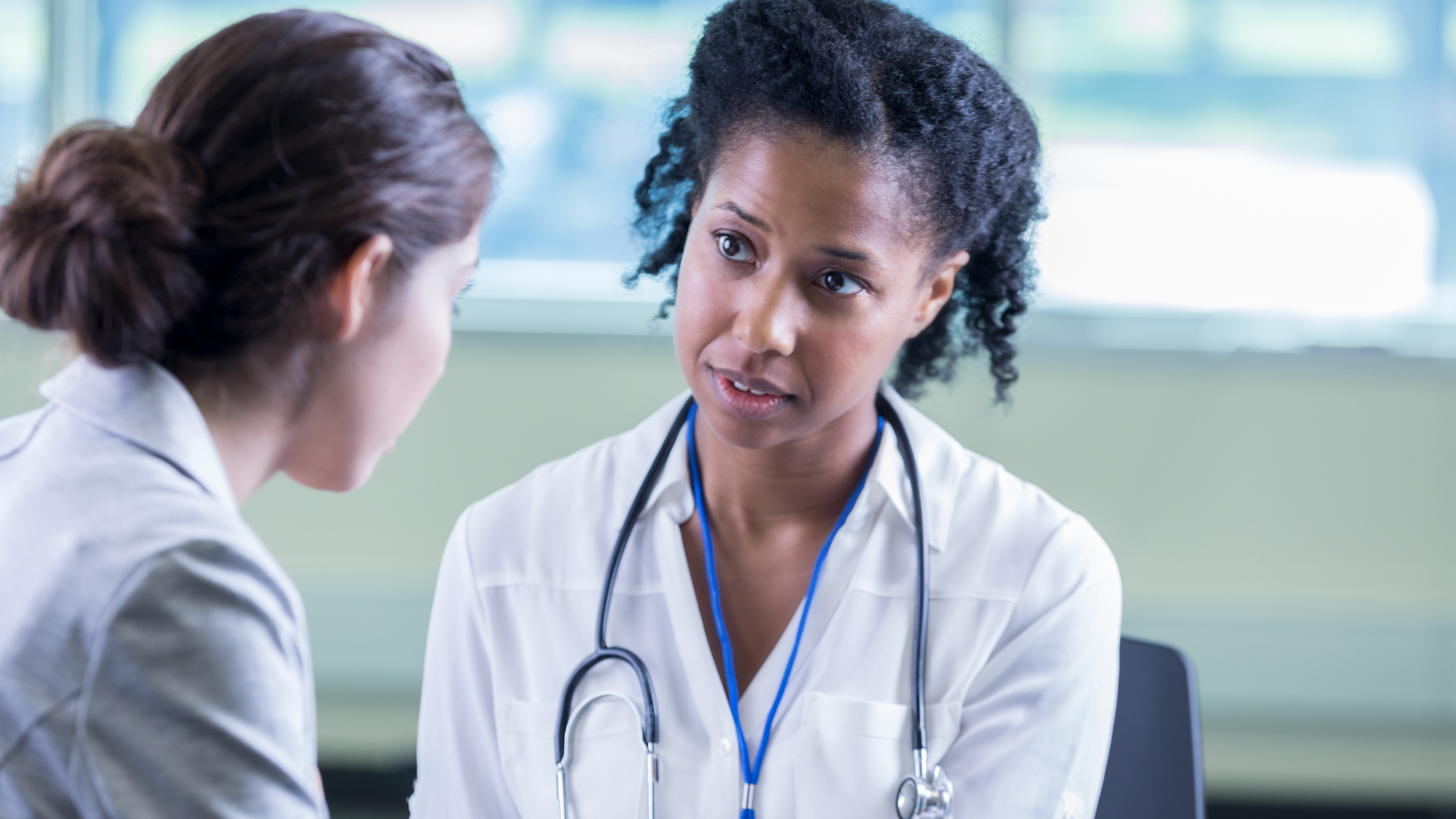 In a study published by Translational Psychiatry, Dr. Yunyu Xiao, assistant professor of population health sciences, Dr. Jyotishman Pathak, professor of population health sciences, Mohit Sharma, and colleagues describe trends of clinical psychiatric diagnoses among patients infected with the COVID-19. 
This study is the first to delineate the impact of COVID-19 on different clinical psychiatric diagnoses by pre-COVID psychiatric diagnoses and COVID-19 infections and hospitalizations across NYC. Researchers here are also among the first to differentiate trends by pre-COVID psychiatric diagnoses, COVID-19 infection and hospitalization, and psychiatric diagnosis groups.  
Using a time-series study with annual quarters as the primary unit of analysis, researchers aimed to examine temporal trends in post-COVID clinical psychiatric diagnoses, (after patients' first SARS-CoV-2 test) between March 2020 and August 2021.  
Findings suggest the need for tailored treatment and policies to meet the needs of individuals with pre-COVID psychiatric diagnoses, as well as improved access to mental health treatment, expanded alternative services such as telehealth coverage, and targeted evidence-based mental health and substance use recovery interventions. Results also suggest the need for policies that better address pre-COVID social determinants of health.