October 26, 2023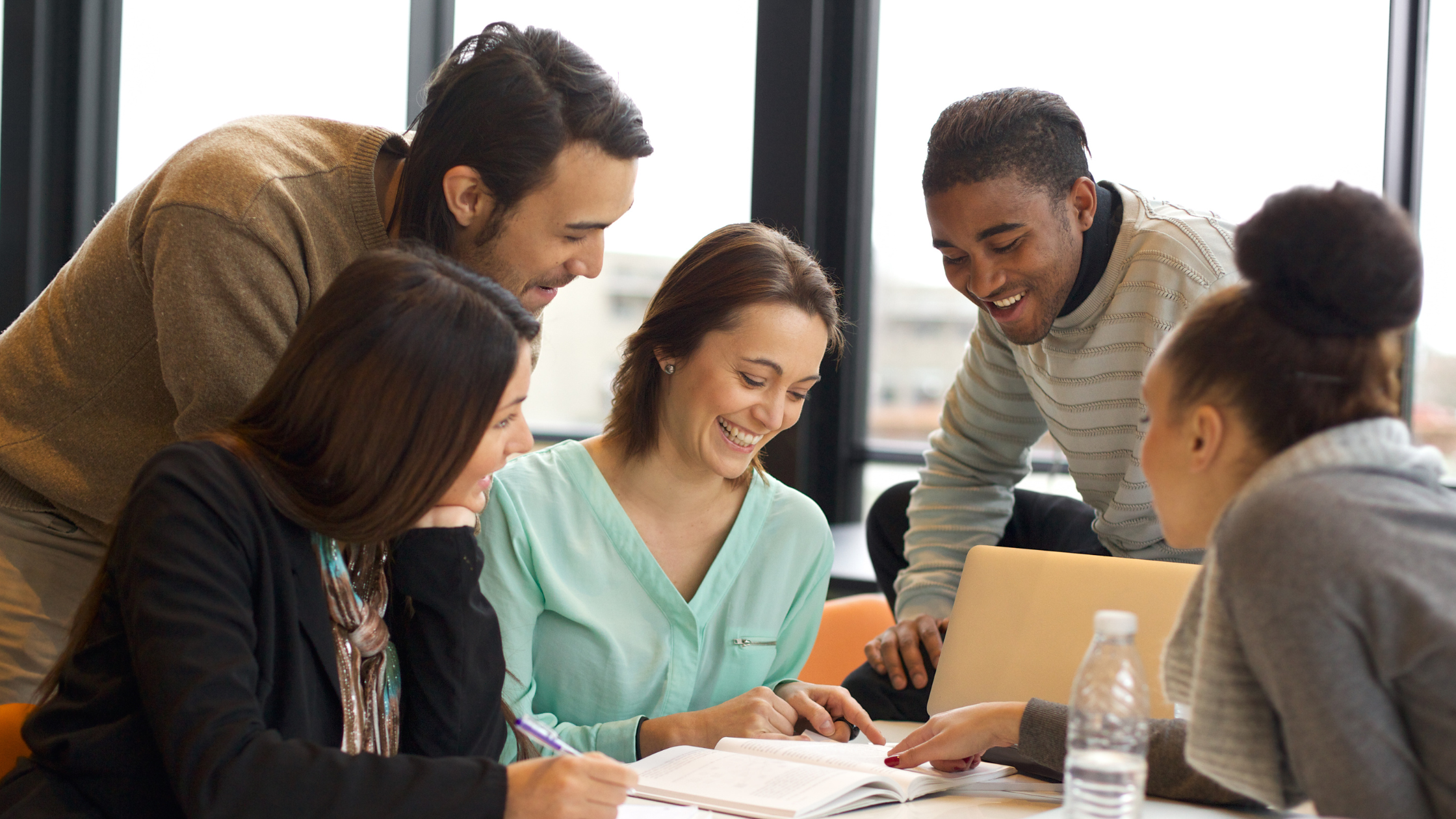 Weill Cornell Medicine (WCM) is investing in the future of population health by launching a new doctorate program to train the next generation of leading population health researchers. 
The Weill Cornell PhD in Population Health Sciences will prepare students to investigate the behavioral and social determinants of health, in addition to biological determinants, through the measurement, design, and evaluation of research studies addressing problems in health outcomes and delivery of healthcare services.
Population-level factors are increasingly recognized as having a significant influence on health outcomes and health disparities, and there has been a growing need for population health scientists in this interdisciplinary field. "Many research areas fall under the umbrella of population health," said Dr. Samprit Banerjee, program faculty director and associate professor of biostatistics in population health sciences and psychiatry. "To answer research questions in this domain, we will train students in cutting-edge methods that will enable them to conduct research with complex health data."
Students will be well-positioned to leverage a wide variety of health data sources, including healthcare claims and administrative data, electronic health records, population surveys, integrated genetic and medical record data, clinical trial data, qualitative data, data collected by medical devices, and data gathered from social media. Considered across health systems, states, and localities, these diverse health data sources will provide novel opportunities to identify and solve problems affecting different dimensions of health.
"The program provides a unique opportunity for students to receive interdisciplinary training from talented faculty members with diverse experiences," said Dr. Rainu Kaushal, senior associate dean for clinical research and chair of the Department of Population Health Sciences. "I'm thrilled that we are training a new generation of population health researchers to take on impactful work that addresses critical issues in healthcare delivery and outcomes."
Located in New York City, the new PhD program offers an innovative and immersive curriculum in a unique academic environment. WCM's role as an esteemed academic medical center and the Department of Population Health's prominence as a top clinical and health services research group provide students with a high-quality research infrastructure and unparalleled access to research and clinical data. The program also draws on the Memorial Sloan Kettering Cancer Center's (MSKCC) Population Science Research Program, home to an impressive cadre of investigators who have academic appointments as WCM Population Health Sciences faculty. "Together, we enhance the breadth of population sciences expertise and increase the depth of research possibilities available to the PhD program students" said Dr. Jonine Bernstein, PhD program co-chair, who is an attending epidemiologist and co-leader of the Population Sciences Research Program at MSKCC.
 "This program is both rigorous and flexible, in the sense that it has a very strong balance between didactic training and structured mentoring," added Dr. Bruce Schackman, who is PhD program co-chair as well as Saul P. Steinberg Professor of Healthcare Policy & Research and executive vice chair of the Department of Population Health Sciences. Coursework in foundational disciplines of biostatistics, data science including machine learning and artificial intelligence, epidemiology, health informatics, and health services research, as well as principles of population health, enable students to address key problems in a systematic and well-rounded fashion. Research rotations with faculty members provide students with the opportunity to explore potential dissertation topics and identify areas where further study will build the expertise required for their own future scholarship and a successful population health sciences career.
The demand for population health scientists will continue to increase dramatically, and WCM is committed to equipping population health scientists with the skills they need to identify and solve population health challenges in order to have an immediate impact while benefiting generations to come.